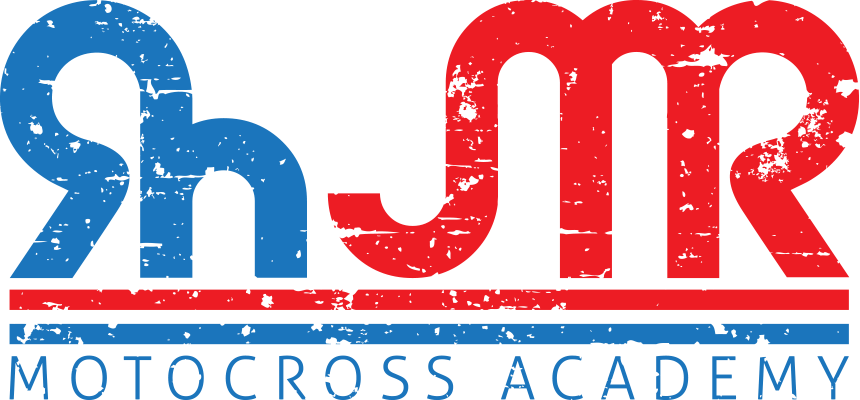 MX School for all riders
We work with all riders, ranging from first time on the bike to the most advanced racers. With beginning riders we concentrate on building basic skills and safety. It is vital to feel safe to build confidence and enjoy your time on the bike. We start with technique, body positioning and awareness.
Ryan Huffman, Jason McCormick and Tommy Weeck have put together plans to make you more successful. We have plans that scale with your success. Our base plans are tailored for each individual rider and their goals.
Basic Skills
Safety
Jumping Techniques
Various Corners
Braking
Body Positioning
We work on all of the basics, which are the most important aspect of MX. Once a rider has mastered the basics, they can safely proceed to the next levels.
Exercise & Fitness
Core Strength
Cardio
MX Style Workouts
As you may know, riding a dirt bike is one of the most physically demanding sports. We will work on exercise and fitness to keep your body strong for when you're able to ride.
Dieting & Nutrition
It is vital to maintain a healthy lifestyle, not only for your personal life, but to produce the ultimate racing experience. We will show you how.
Mental Edge
Safety, overall technique and refinements are demonstrated to help you build your mental edge over your competitors.
Contact Us
If you have any questions, please don't hesitate to Contact Us